Tiverity's wireless networking solutions will strength business-focused applications for customers, employees, and visitors on the site. Our wireless network combines the performance of wired networks with the mobility offered by wireless.
Tiverity's wireless offering is backed up by industry-leading performance and advanced technology from Cisco to deliver enhanced end-user experience on multiple wireless devices.
Regardless of whether the environment is basic or high-density, we will consistently deliver 802.11ac excellence that's specially designed to effectively support a wide range of business-focused wireless networks.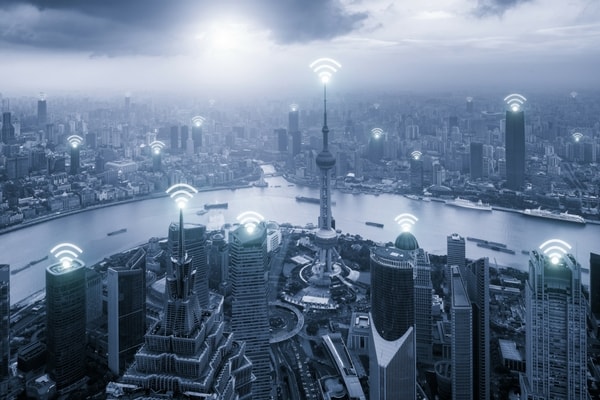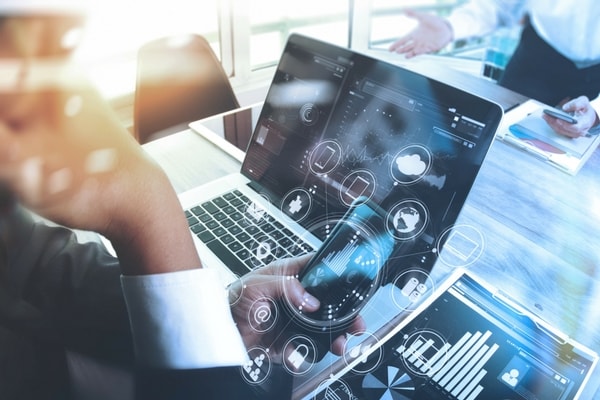 With Tiverity's wireless solution, your business will also benefit from the following:
Integrated multi-level security to protect your network and data
Consistent enforcement and policy management
Simplified delivery of applications, data, and collaboration solutions via a single integrated solution
Enhanced user experience and security through application visibility and control
Single point of contact for service support
Location-based Wi-Fi analytics
Seamless guest access (with a customized landing experience)
Both online and social analytics
API and SDK (for location-based applications and services)