If you are rethinking your infrastructure, Tiverity can help you get results rapidly with established solutions. Our experts will work closely with you to identify and deploy a proven virtualization solution meets your organization's unique needs.
Through our partnership with global industry leader Cisco, we able to provide our clients with simplified management, streamlined operations, and superior scalability.
Cisco Unified Computing System (UCS) provides unparalleled virtualization performance and features a single unified system that integrates embedded management and powerful servers with intelligent Intel® Xeon® processors.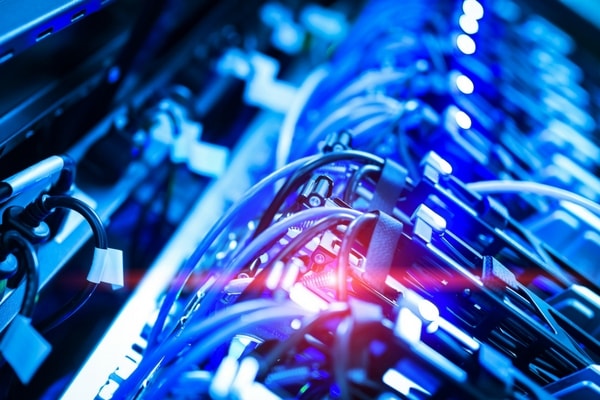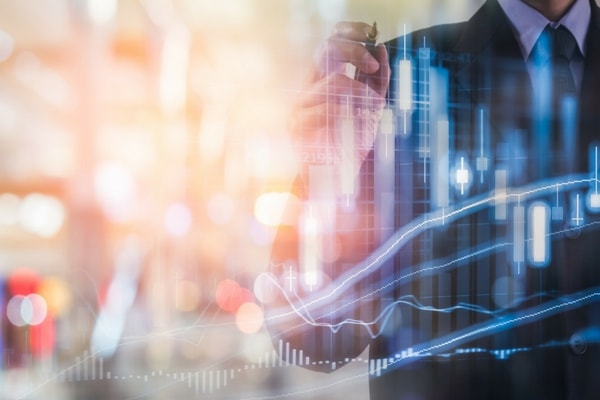 As a result, your business will also be able to take advantage of a better balance of resources and improved architecture through a system that:
Reduces costs while enhancing manageability
Simplifies virtual and physical networks
Offers lower infrastructure cost per server
Scales better and much faster
Achieve greater performance for virtualized environments via a better balance of resources
Enhance a business' responsiveness to changing workloads and conditions through increased flexibility
By working together with our experts at Tiverity, your business can benefit from simplified management, streamlined operations, and superior scalability with low risks and lower costs.
Furthermore, we will also help you enhance interoperability and flexibility with a programmable infrastructure built on open standards.