Tiverity's Telecom solution will enable your business to maintain uninterrupted communications between employees, customers, and vendors at an affordable cost.
Our experts will work with you to identify your specific needs and create the right solution that meets your business requirements.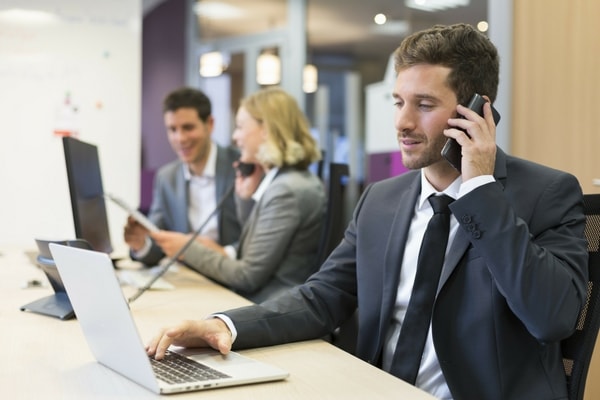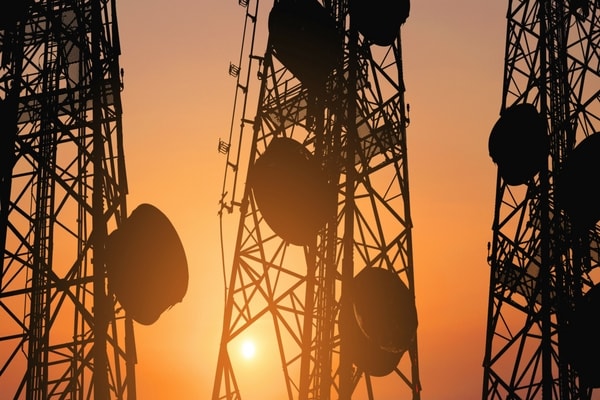 Carrier Services
Technological advances are accelerating the convergence of communications and IT to enable enhanced connectivity. This makes maintaining carrier services more important than ever before.
Choosing the right option can be difficult as the telecommunications landscape can be complex and confusing. There are also several variables like compliance, connectivity, security, service levels, and uptime that have to be managed. Each metric can also vary from company to company and from carrier to carrier.
By working closely with our experts, we will help you navigate through the noise to ensure that your carrier services integrate seamlessly with your business vision and IT infrastructure.
Tiverity will be your single point of contact for all carrier service related issues for the lifetime of your contract.
Wide Area Network (WAN)
Tiverity's strategic partnership with Cisco, a global leader in networking, enables us to offer robust Wide Area Networks (WANs) to empower remote stakeholders to collaborate and communicate securely under one network.
So even if your company is operating in multiple geographic locations, communication with employees, clients, and vendors will essentially feel like you are all located within the same four walls.
Backed by our affordable WAN technology, your business will benefit from the following:
Automation and centralized management
Trusted industry-leading networking services
Virtualized or physical platforms to meet your WAN needs
Network architecture services
Network optimization
Solution support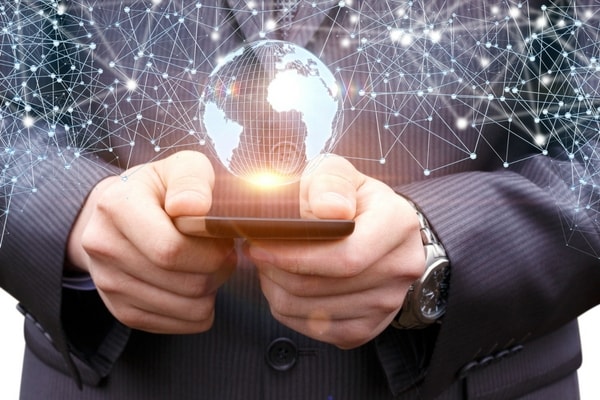 SIP Trunking
For those who have already made a significant investment in legacy PBX phone systems, but want to benefit from the convergence of local and long distance phone systems and broadband Internet services onto one line, Tiverity offers the option of SIP Trunking.
The experts at Tiverity will work closely with you to allow your business to reap VoIP-like benefits with legacy systems, without investing in new infrastructure.  By choosing to go with SIP, you can consolidate all your communication systems, including data and voice into one bill and a single point of contact.
In partnership with the experienced Tiverity team, your organization will also be able to pick and choose a solution that best fits your needs:
MPLS
VPLS
Broadband
Ethernet
VPN
FTTC
xDSL
Fiber
Copper EFM
3G or 4G
Power efficiency
Carrier-class reliability
Capacity and scalability
End-to-end network infrastructure
Enhanced hierarchical quality of service (QoS)
Intuitive instrumentation and management