Just as cyber security is critical for a business to remain relevant, the quality of the physical security equipment is also vital for every organization.
It's imperative that your physical security equipment provides the highest level of protection for all of your assets. Furthermore, it must be able to continuously perform on a daily basis without fail.
In the digital age, physical security is becoming tightly woven into the fabric of the IP network. The network is now the central platform to connect physical security systems like security camera systems and access control padlocks to enable converged security.
Our partnership with the industry leader Cisco enables us to offer our clients Cisco® Physical Access Control. It's a comprehensive IP-based solution that utilizes the IP network as a platform to enable integrated security operations.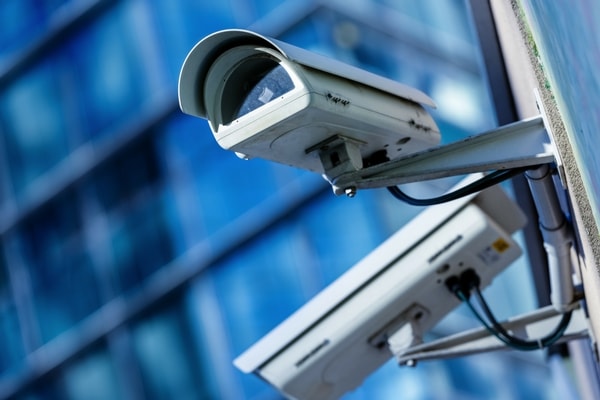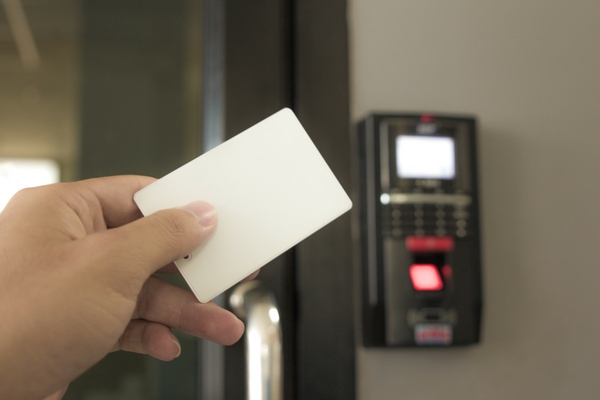 It's also cost effective as it can work with existing locks, card readers, and biometric devices. It can also be seamlessly integrated with Cisco IP Interoperability and Collaboration System (IPICS) and with Cisco Video Surveillance Manager.
The Cisco Physical Access Gateway hardware component offers a modular and scalable platform to connect card readers, inputs, and outputs to the system. The gateway can also be scaled from a single door to thousands of doors. All this can be seamlessly managed by the software component, Cisco Physical Access Manager.
With this state of the art technology protecting your business assets, you can efficiently manage the hardware, enroll users, monitors activity, and integrate it with available IT applications and data stores.
Tiverity's physical security solution will evaluate your current security protocols and develop a plan that best suits your business. By working closely with our security experts, we can ensure that what you want secured, stays secure.