Tiverity has extensive experience closely collaborating with manufacturers to help them realize their short-term and long-term goals.
As a result, we have an intimate understanding of supply chains that are often complex, independent, and global. Furthermore, we have first-hand experience with the constant need to balance production deadlines while maintaining quality to meet the rapidly changing needs of the market.
Tiverity's team of experts will work closely with you to design a managed service plan that can significantly improve communications and collaboration capabilities while keeping costs down.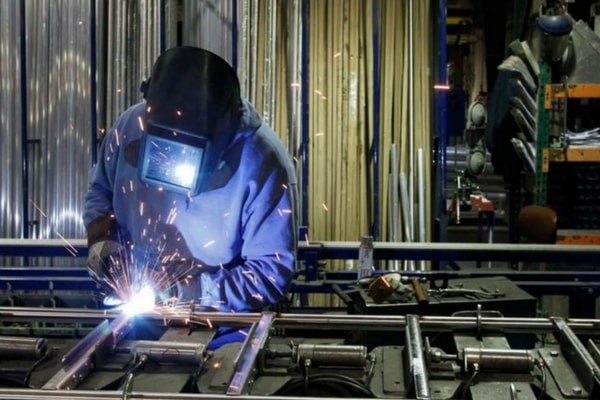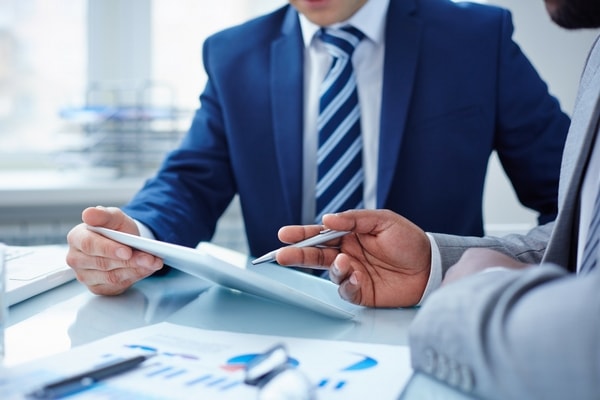 Key benefits of partnering with Tiverity include:
Improved time-to-market with enhanced collaboration tools
Maximized operational efficiency
Fast response to customer and service issues
Fast access to customer order information
Fast access to subject matter experts
Seamless access to data (corporate and production processes) for mobile employees