As the digital landscape continues to change at a fast pace, demands on IT to manage its complexity, meet business needs, and keep costs down are paramount. That's why Tiverity Managed Services is specifically designed to rapidly and effectively manage your new dynamic digital ecosystem.
Our resources and expertise in design, deployment, and IT support are enabled to fully realize the availability, reliability, and performance that is required by your organization.
In partnership with global industry leader Cisco, we are able to accelerate business growth, optimize IT, and deliver high service levels while lowering costs and risks.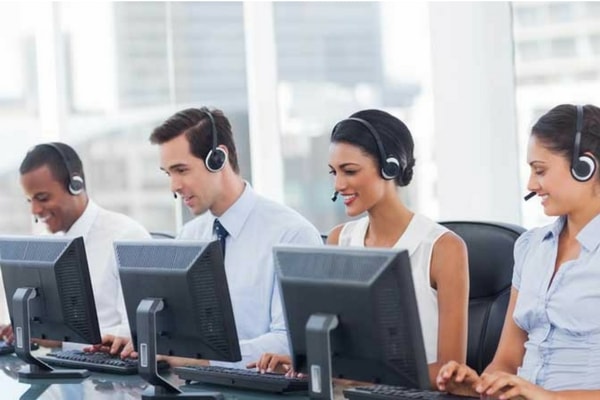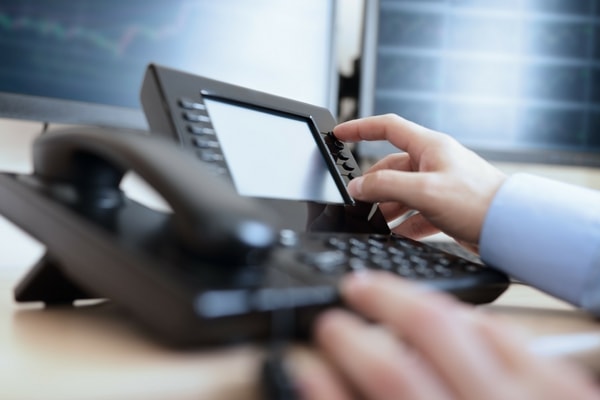 The expert team at Tiverity will work closely with you to implement customized solutions across a variety of key areas. Further, as we provide a one-stop service, you won't have to be distracted by the intricacies of infrastructure management.
Our total managed service includes:
Wireless
Lan
Phone
Security
It also includes no purchase requirements, updates or patches. Your business will be able to benefit from monthly usage reports, 8-5 support, and a three-year service agreement.