Tiverity Leadership Team
Tiverity's leadership is comprised of a team of highly experienced and talented executives who consistently drive the organization forward based on core company values such as maintaining rigorous standards for quality, reliability, and affordability for our clients.
We pride ourselves on always putting our people and clients first while maintaining open communication. For over a decade, we have continued our relentless commitment to delivering the best service and customer satisfaction in the industry. As our professional solutions architects continue to build strong long-term partnerships, we are able to support businesses with our creativity, cross-functional collaboration, and data analytics.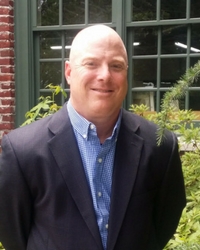 Pete Schamberger
President and Chief Executive Officer
Pete Schamberger is the President, Chief Executive Officer, and Co-Founder of Tiverity.
Prior to founding Tiverity, Pete gained over two decades of extensive experience in contact center specific communications technology. This experience was instrumental is the successful integration and management of leading contact center technologies at Delta Air Lines.
Today, Pete continues to translate his proven experience and success into further building this organization that has grown into a leading value-added IT solutions vendor in the Greater Atlanta Area.
Pete earned a Bachelor of Business Administration in Management from Georgia State University.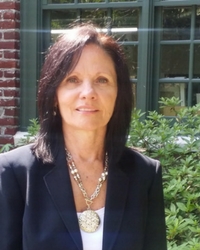 Elizabeth (Liz) Shoemake
Executive Vice President and Chief Financial Officer
Liz Shoemake is our Vice President, Chief Financial Officer, and Co-Founder. Liz has held various positions throughout her career which mainly focused on the technology sector.
Equipped with 25 years of experience in enterprise contact center consulting and 18 years at Delta Airlines, Liz oversees the controller, treasury, tax, information systems, internal audit, and facilities functions.