Tiverity Internet of Things (IoT) Solution is powered by the industry-leading Cisco IoT System. As a result, our IoT offering will enable your business to discover new and unprecedented opportunities.
Considered to be one of the most profound transitions in current technology, Tiverity will work together with you to help enable new revenue streams, efficient automation, and overall business growth with our IoT product and solution.
With a track record of transforming almost every industry on a global scale, our IoT solution will help you take networking technology to places that were once deemed impractical.
Our team of experts will work closely with you to build the right infrastructure for your organization's IoT initiative.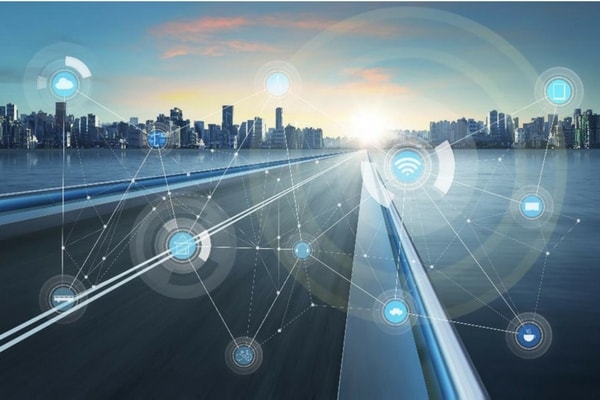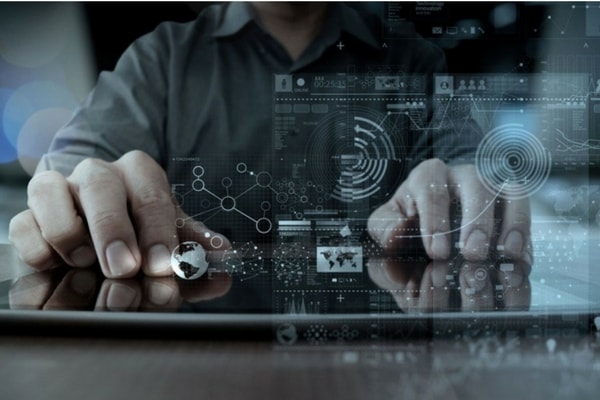 To help our partners benefit from our cohesive, affordable, and comprehensive IoT solutions, Tiverity's offering is backed by the Six Pillars of the Cisco IoT System:
Application platform
Data analytics
IOx and Fog Applications
Management and automation
Network connectivity
Security – cyber and physical