Tiverity's Cloud Solution enables organizations to simplify and transform the way they work affordably and securely. Further, by partnering with Tiverity you will benefit from decreased IT complexity that will drive ROI.
Tiverity Cloud Solution is designed to help you manage multiple applications across clouds, enable a self-provisioning environment on demand, and to enjoy a public cloud experience from a private cloud.
There is Simply More Choice with Tiverity
Tiverity's strategic partnership with Cisco empowers us to offer industry leading solutions that are not only highly secure but also cost-effective. So regardless of the size of your organization, our experts will work closely with you to identify the perfect cloud solution that drives your business forward.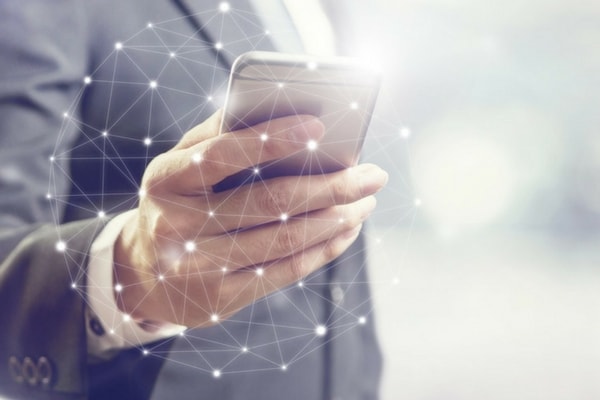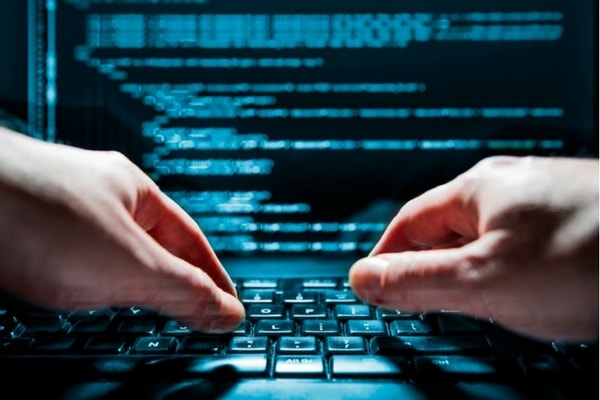 Disaster Recovery and Business Continuity
The digital world is vulnerable to hackers, cyber criminals, natural disasters, and manmade disasters, but these variables are no match for our Cisco backed Cloud Solution.
Tiverity's team of experts will work with you to consolidate your hardware infrastructure or help you become completely hardware independent with a virtual disaster recovery and business continuity solution.
Our experienced team will work closely with you to realize true business continuity by designing centralized recovery plans in a seamless, secure redundant environment at a fraction of the cost of traditional disaster recovery on-premise solutions.
Unified Communications (UC) and Collaboration
Our cloud solution will enable on-site and remote users to benefit from unified communication and seamless collaboration across multiple platforms and devices.
Tiverity's offering supports the following to work together seamlessly in the cloud:
VoIP
Mobility
Video-conferencing
Instant messaging
Bring-Your-Own-Device (BYOD)
Enhanced collaboration
Presence technologies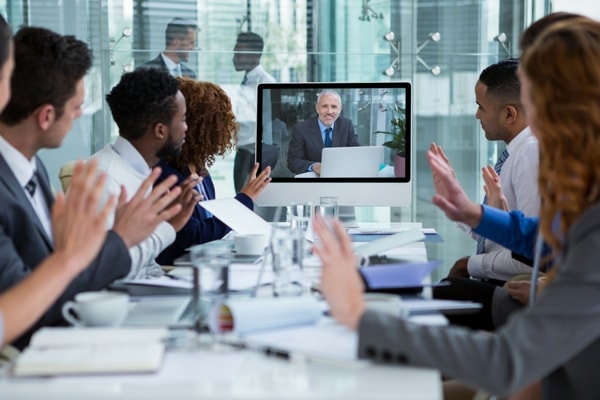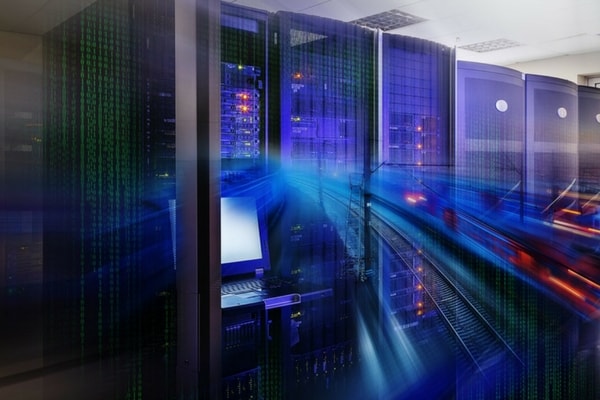 Infrastructure as a Service (IaaS)
To further reduce costs and IT complexities, our experts will work with you to help move your IT infrastructure to a virtual environment. By virtualizing your colocation, storage infrastructure, and disaster recovery in public, private, or hybrid Clouds, Tiverity can make your business more manageable, secure, and scalable at a much lower cost.
Desktop as a Service (DaaS)
Tiverity Cloud Solution enables all stakeholders to embrace a mobile workstyle to access business applications and desktops on any device and in any location at any given time.
DaaS also helps eliminate the need for software maintenance while making purchasing and managing workstations a seamless experience.
Furthermore, as there won't be any need to manage servers or hardware, it takes away the headache and expense out of administering your own IT infrastructure on-site.
IT as a Service (ITaaS)
The Tiverity Cloud Solution will provide the foundation for our IT as a Service (ItaaS) offering. This means you can focus your budget and time on IT strategy by migrating your more tactical IT responsibilities to the Cloud.
ITaaS means Tiverity's expert team will manage the following functions in the cloud:
Helpdesk
Security
Software updates
Mobile device management
Monitoring and management
Tiverity's ITaaS offering reduces CapEx, enhances financial transparency, and ensures predictability around cash flow.