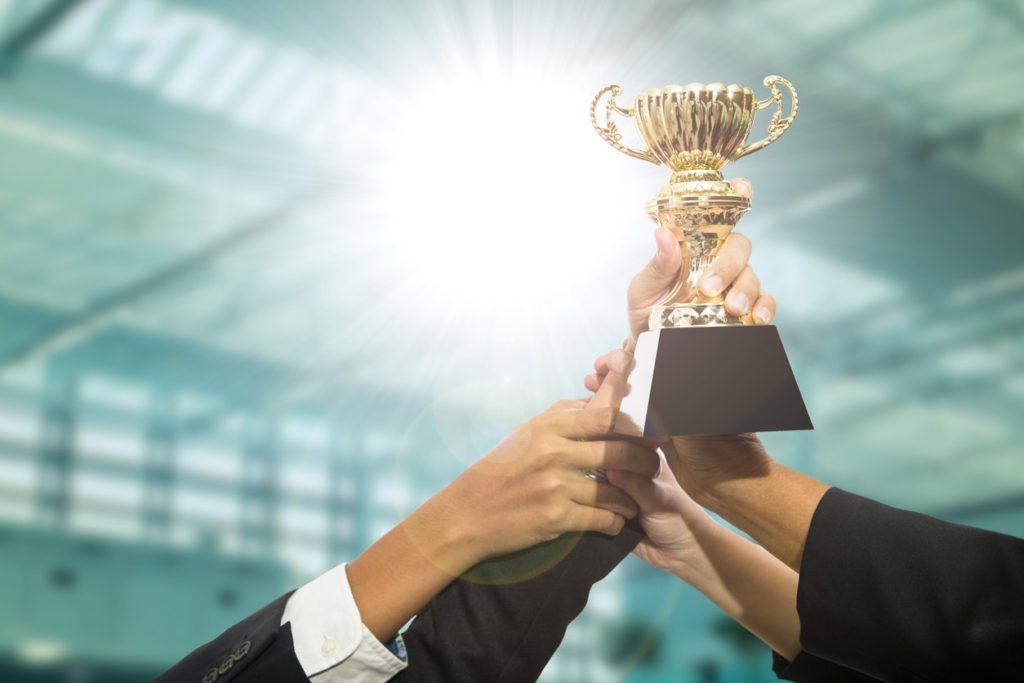 Awards & Recognition Page
Since our inception, Tiverity has regularly received multiple awards and acknowledgments from our clients and the industry as a whole. These tokens of recognition and appreciation are a testament to what we set out to accomplish.
Whenever the Tiverity team accomplishes what they set out to do, everybody wins! We have nurtured long-lasting partnerships with our customers over the years and this has enabled us to collaborate and jointly develop innovative solutions that make a difference.
Helping our partners achieve their goals have produced tremendous recognition both internally to our customer's organizations but also externally in the industry and marketplace. These accolades are proof of the hard that goes into each project and is representative of our commitment to driving innovation and quality within our complex and dynamic marketplace.
These indicators are also a reflection of our technical skills and commercial success. It also reaffirms our commitment to what we do and our commitment to our customers.