Tiverity is an IT solution provider offering innovative IT solutions for a variety of business needs. As a Cisco premier partner, we are able to help our customers focus on their business goals without the distractions that come with IT operations management.
Our unique partner engagement methodology is designed to mitigate the risks associated with the adoption of advanced technology architectures and to enhance business benefit. It starts with more listening than talking: listening to your values, your aspirations and your challenges. Success begins with knowing what winning is for you and your business.
By letting us handle the technology, our customers are able to enhance their communication, improve collaboration, increase productivity while reducing costs and maximizing ROI.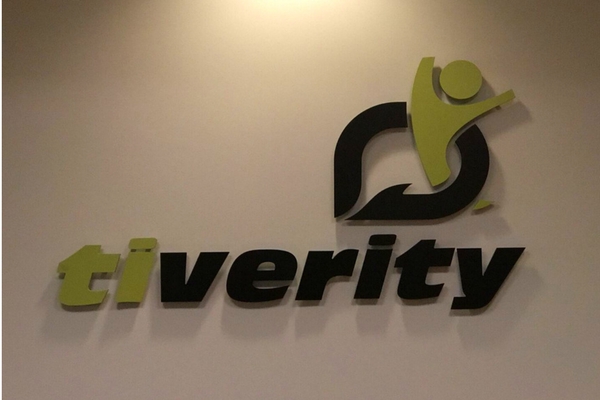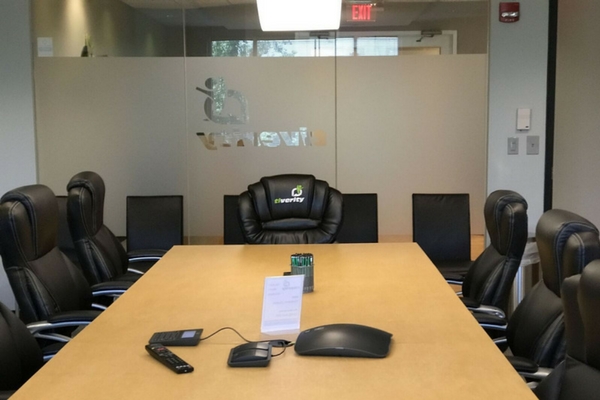 Tiverity was founded in 2004 through the acquisition of AB Consulting, Inc. Since then, the company has been growing from on a foundation that is focused on developing partnerships with clients, preparing today for tomorrow's success, and maintaining a strong presence in the winner's circle.
Our team of experts work to eliminate excuses and minimize ambiguity, so you can bet that your focus in aligned with ours. For a more than a decade, Tiverity has been championing learning and accountability as we always take pride in understanding what we do and why we are doing it.
We are proficient in a wide variety of technology solutions, including Cisco hosted unified communications, voice, networking, contact center technologies, physical and network security, IT support services, and more. Our extensive proven experience in consulting enable us to customize solutions that focus on helping the business achieve its targets.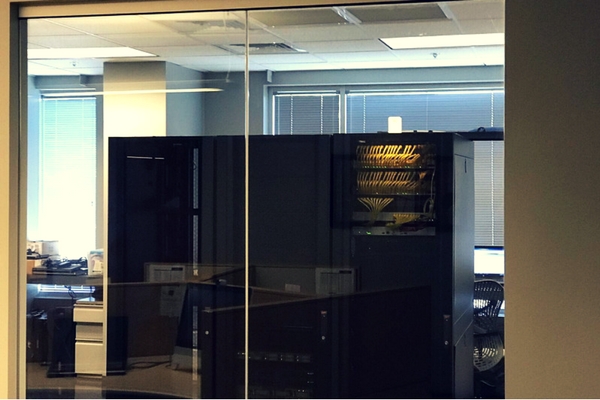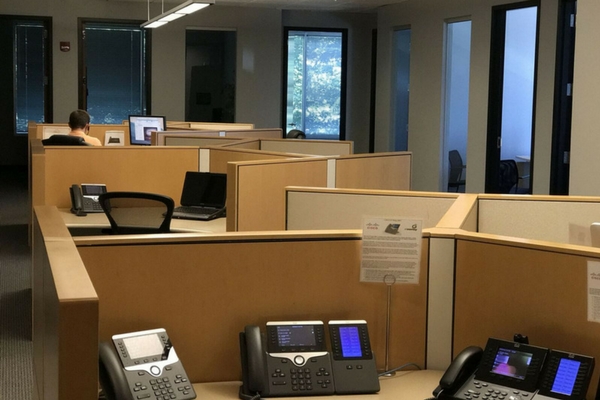 Further, as we follow a clearly defined and unique partner engagement methodology, we are able to mitigate risks that are commonly associated with the adoption advanced technology architectures. Our philosophy has always been focused on identifying business values, aspirations, and challenges.
This helps our experienced and committed team of talented individuals provide your company the best IT solutions while maintaining enhanced customer satisfaction. As a result, Tiverity's clients have grown accustomed to relying on us to deliver innovative solutions to their challenges cost-effectively.